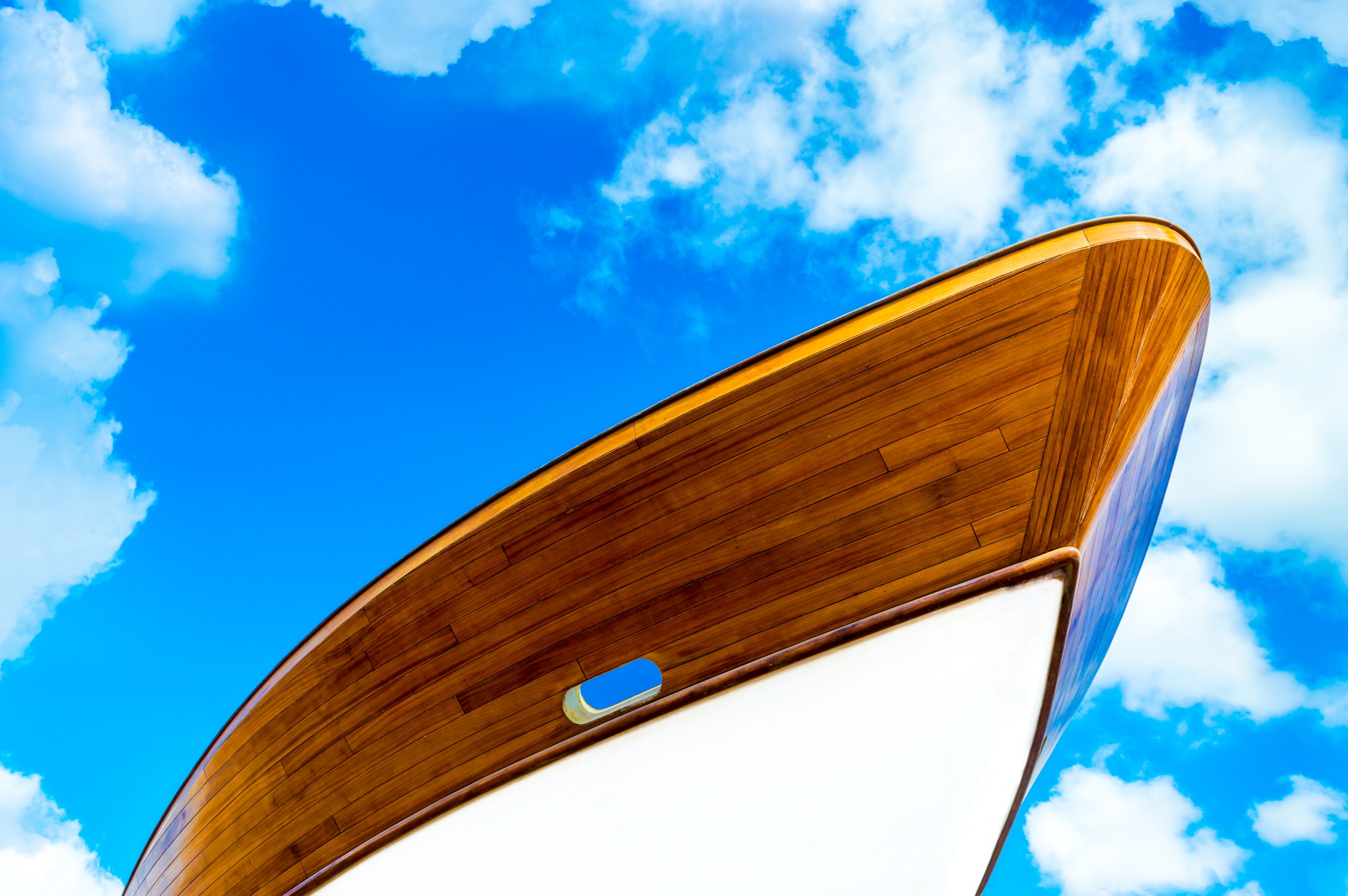 APPRENDERE L'ANTICO MESTIERE DEL MAESTRO D'ASCIA
---
The training course aims to raise awareness and expertise on this ancient craftmanship to all those people who want to increase their skills on the subject of building and working wooden boats potential future shipwrights and enthusiasts in the field.
leggi tutto
read more
Registration policy
Access to events is guaranteed via prior registration.
After registration, if accepted, the user will have full access to the online sessions and discussion forums.